A super-special designer furniture paint
Made in New Zealand
Don't waste your precious time and money on other brands of paint.

Vintage Paint is:

Tougher than chalk style paint


Easier than regular acrylic paint




We've taken all the hard work out of furniture up-cycling.




It's designed by experts & loved by amateurs.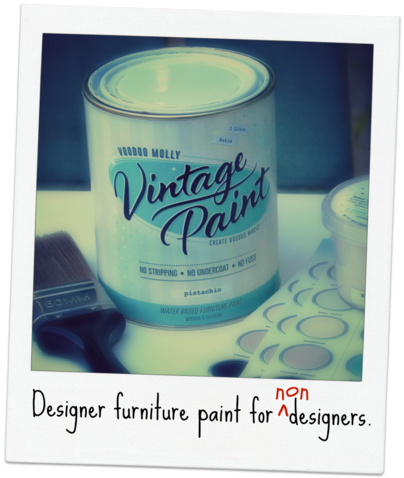 Vintage Paint fluffy bits
All the good stuff that makes Vintage Paint so special


No stripping
Paint over most existing paint or varnish without removing it first.

Durable
It has a silky yet tough finish more resilient to general wear and tear.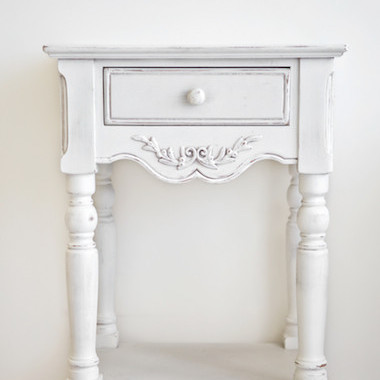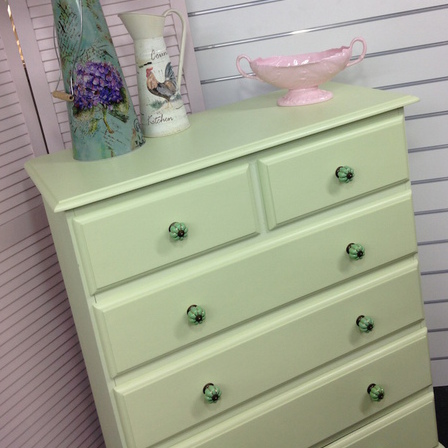 Pre-tinted
No need for messy tinting machines or waiting for colour matching.

Quick drying
Touch dry in 30 minutes, re-coat in 1 hour, full cure in only 7 days!

Safe
Non-toxic formula that is safe to use on childrens furniture, toys and pet beds.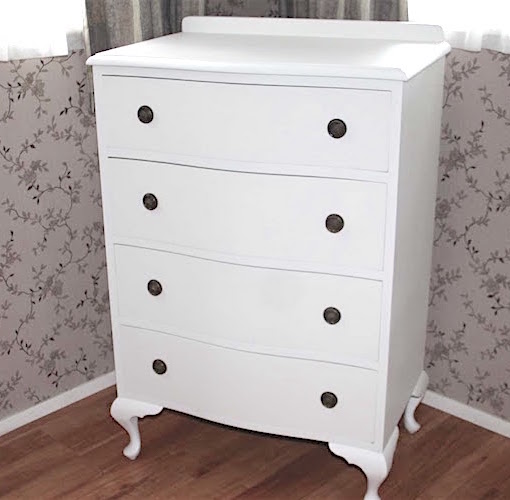 Water based
Water based paint is safer for the environment making cleanup easy with just soap and water.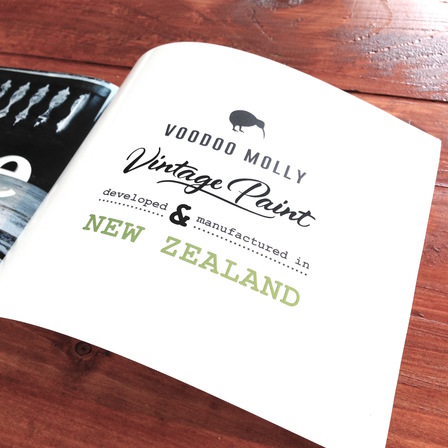 Made in NZ
Designed and manufactured in New Zealand.

Not a chalk paint
Unlike chalk paint you don't need to seal vintage paint with wax or clearcoat... unless you want to!

Interior or exterior
Suitable for furniture inside and outside the home.

Beautiful colours
Beautiful colours with paint names you can recognise.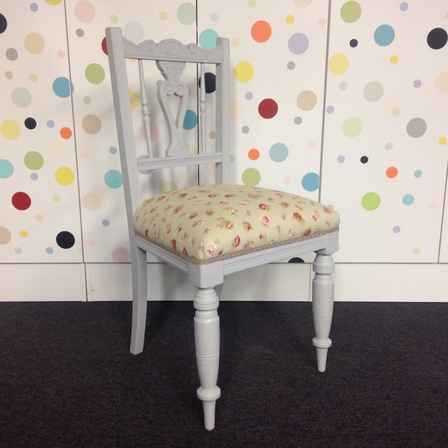 Low Odour
Confidently paint inside without stinking out your home.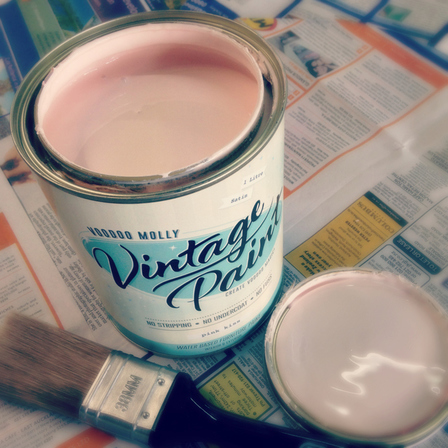 Full range
We've also developed sealers, basecoats and wax to maximise your experience.
"I have been put off painting furniture in the past with so much prep work and still ending up with a poor

finish, so I was pleasantly surprised to find how easy it was to use Voodoo Molly Vintage paint and what

a professional finish it gave. I made over a bedside table for my daughter in Violet Mist and everyone

that sees it can't believe I painted it." Louana M, Auckland